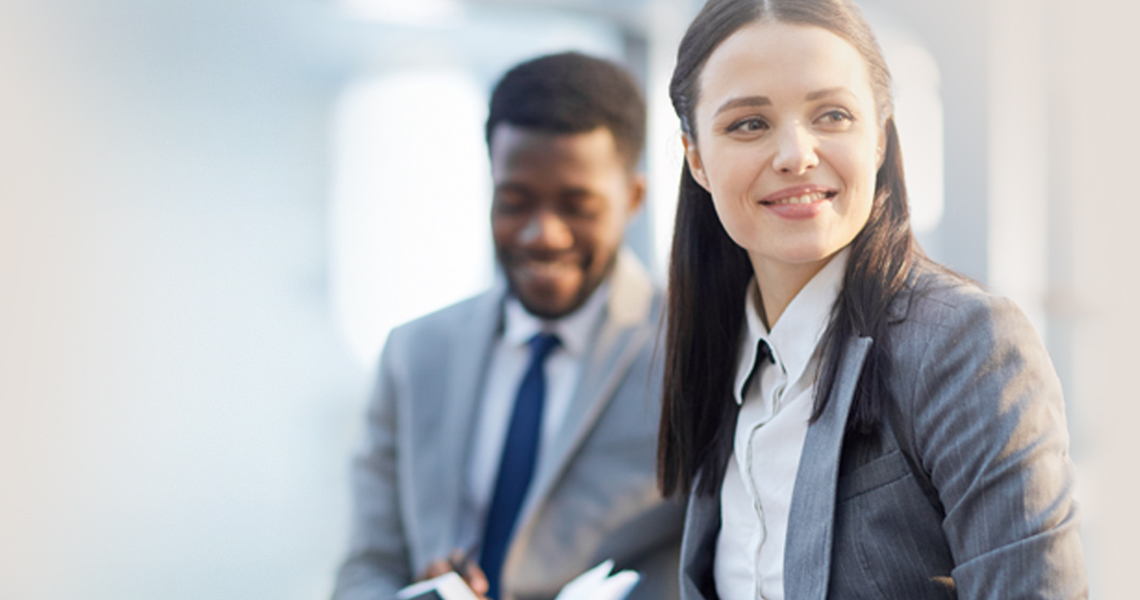 Online Basic Training Course
The Online Basic Training course is an introduction to veterans law and advocacy for anyone seeking to help veterans and their family members get benefits from the U.S. Department of Veterans Affairs (VA) and potential claimants for VA benefits.
This is a basic introduction to the topic and will not cover every topic or issue in VA law. But it will discuss almost every VA benefit, focusing on compensation entitlement and pension benefits because these benefits are often especially difficult to obtain. For example, almost all the cases that come before the U.S. Court of Appeals for Veterans Claims (CAVC) deal with entitlement to compensation and pension.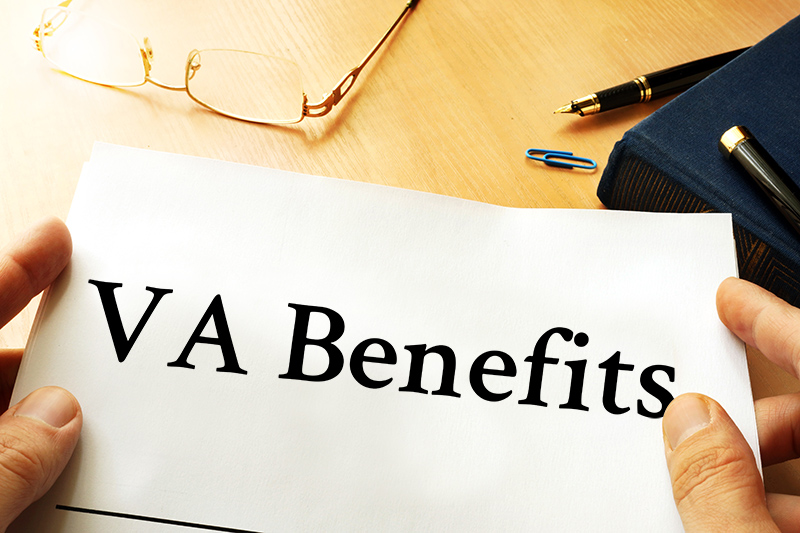 We hope veterans, as well as those providing (or interested in providing) informal advice about VA benefits to veterans and their families, will take this course. Veterans, however, should not expect to represent themselves even after successfully completing the program. That would be a major mistake. But a claimant who takes this course will be better able to assist his or her representatives.
Our site and course operate best when Google Chrome is utilized. If Internet Explorer or other browsers are used, problems may arise. To avoid these issues, please use Chrome.
Please note that the Online Basic Training course does not discuss the many varied state veterans' benefits programs.
"An informed veteran is far more likely to obtain his or her rightfully earned VA benefits."
You must purchase the Basic Training Course to gain entry to the site and course materials.