These forms will help a veteran (or another claimant for VA benefits, such as a surviving spouse) organize needed information to successfully file a VA claim or appeal.
Because the forms are intended to alert the claimant's advocate to possible benefits eligibility that the claimant may be unaware of, we recommend using the initial interview form as well as any other specialized forms that seem applicable.
Have the appropriate form(s) completed by the claimant and give to the claimant's accredited representative. Do not send these forms to the VA. Doing so may jeopardize the claim and conceivably make you and your organization liable for damages to the claimant.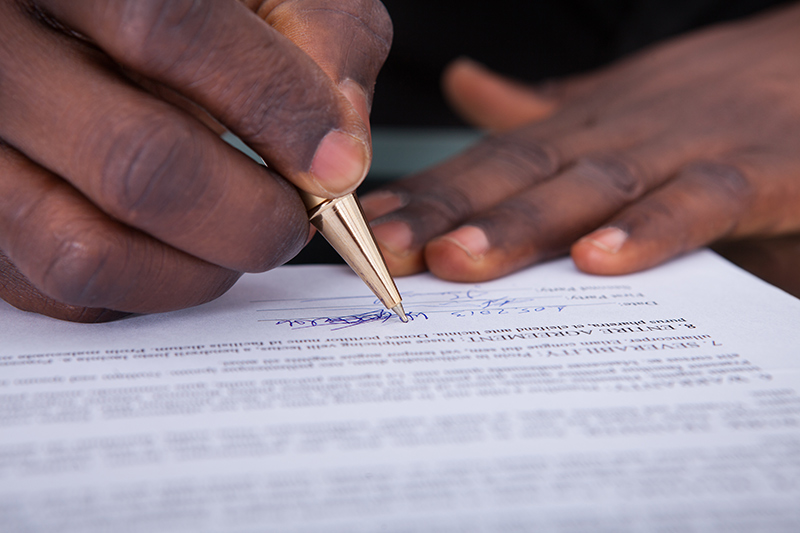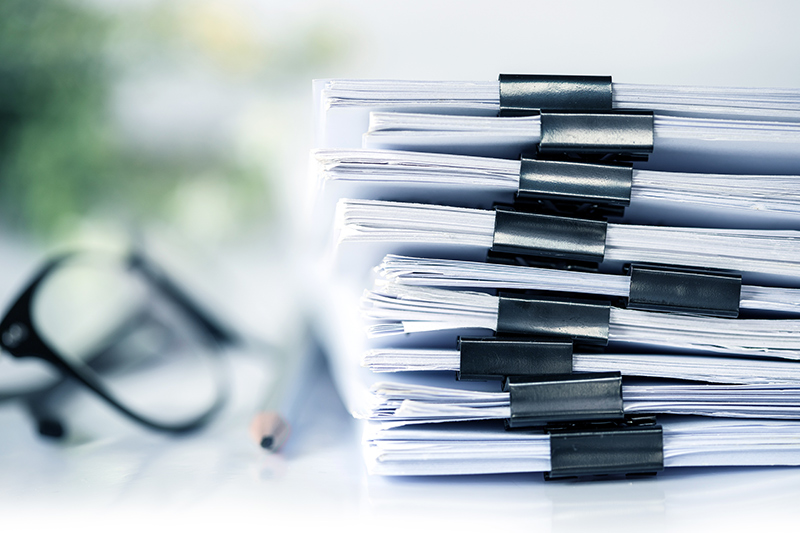 Before veterans' advocates can represent a claimant before the VA, they must have a signed power of attorney from the claimant.
Post service officers are usually not accredited to represent claimants before the VA. However, they sometimes have copies of the form used by their service organization–often the VA's form 21-22–to record claimants' powers of attorney. If you are a post service officer, having a claimant sign a power of attorney form (to be sent to the accredited representative with one or more of these intake forms) will speed up action on the claim. It does not mean that you can represent the veteran (unless you are accredited); it means that accredited representatives of your service organization can represent the veteran.
Another useful form is a signed consent to release medical information. A service organization may have its own, or may use VA Form 10-5345, "Request for and Authorization to Release Health Information."
Some claimants may be reluctant to sign such a release until speaking with an accredited representative. There are other kinds of information, too, that some claimants may be reluctant to provide. For example, any application for pension must contain detailed financial information. If you are a post service officer trying to help such a claimant, the best thing to do is to forward whatever information the claimant is willing to provide to an accredited representative and let him or her take over from there.
The following forms are part of this basic course:
Advocates should be aware that all components of the Online Basic Training Course - the chapters and self-quizzes, intake forms, and the examination materials - are the property of NVLSP and may not be copied or shared with other advocates. Course graduates, however, may photocopy these intake forms in limited numbers for immediate use.
Questions? Contact NVLSP at publications@nvlsp.org or call (202) 265-8305, extension 104.